Client Spotlight: Lincoln Center
Meet Archie, Lincoln Center's Retail Pilot.
For the past five months, Lakeside Collaborative has been working in collaboration with an incredible team of creatives to hatch, develop, and fast-track a retail pilot for one of our ultimate dream clients, Lincoln Center for the Performing Arts.
Together with design studio Small Stuff and architecture firm LAMAS, we set out to explore how we use design to extend the Lincoln Center's brand identity and better express the vitality of the performing arts.
To give you some context, Lincoln Center's original identity concept was "White, Bright Light and Transparent". You'll see this represented by the kiosk itself, a glowing white arch reminiscent of a spotlight. For the product, we worked with Small Stuff to create a Lincoln Center retail identity and product assortment that felt elevated, refined and yet, witty , sensory, celebratory and contextual.
So, how did we do it?
Small Stuff and Lakeside sought to make the design language dynamic in order to represent the sound, voice, vision and movement of the performing arts.
Lincoln Center's linear Univers wordmark had never before been separated or played with in any way.Small Stuff designed a graphic language that feels performative, joyful and unexpected.
To celebrate the context, place and history of the institution we mined the archives for fun relics and searched the campus for iconic architectural elements. Small Stuff then composed a custom typography for Lincoln Center that doubled as a compelling illustrative pattern when repeated.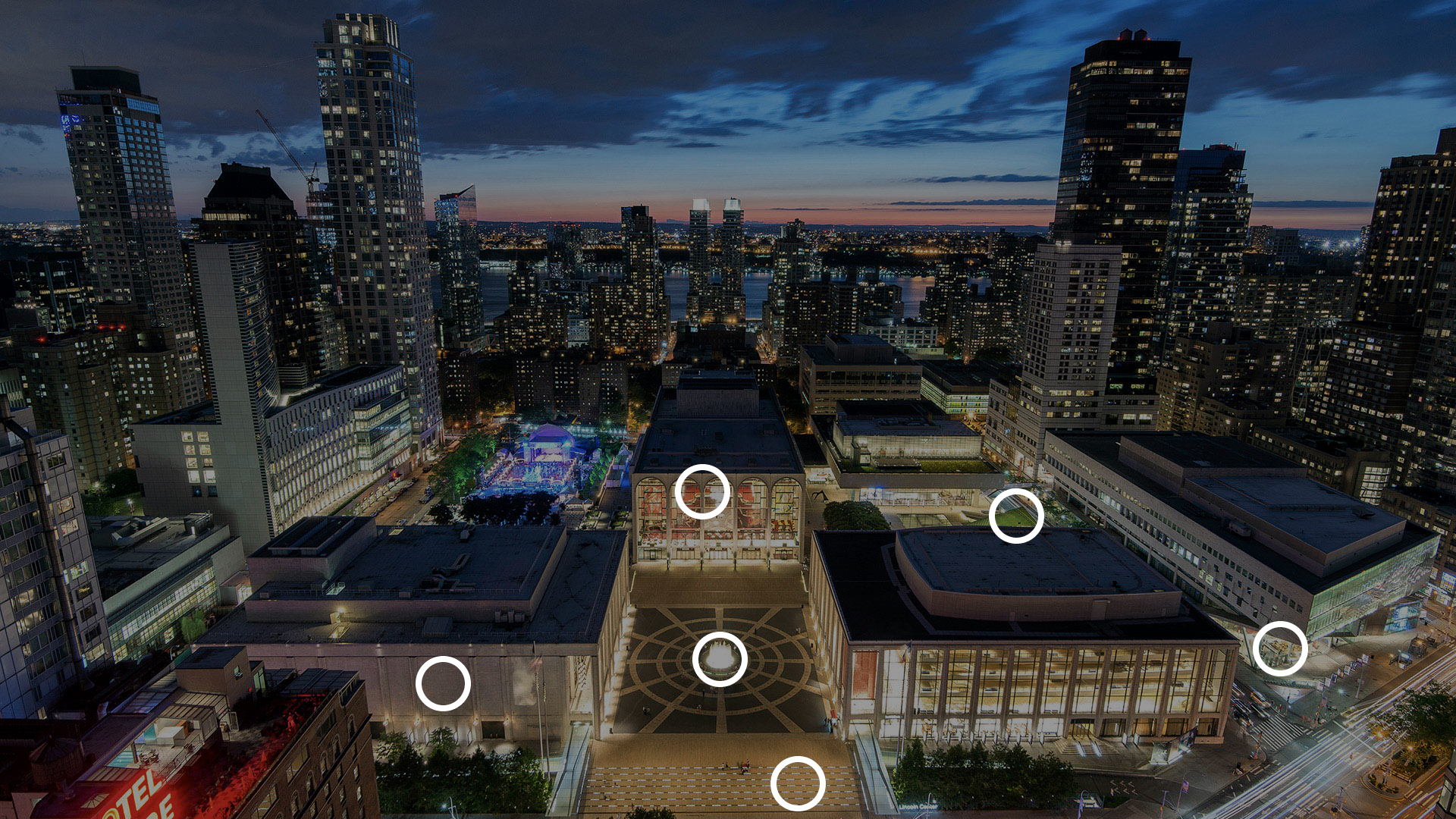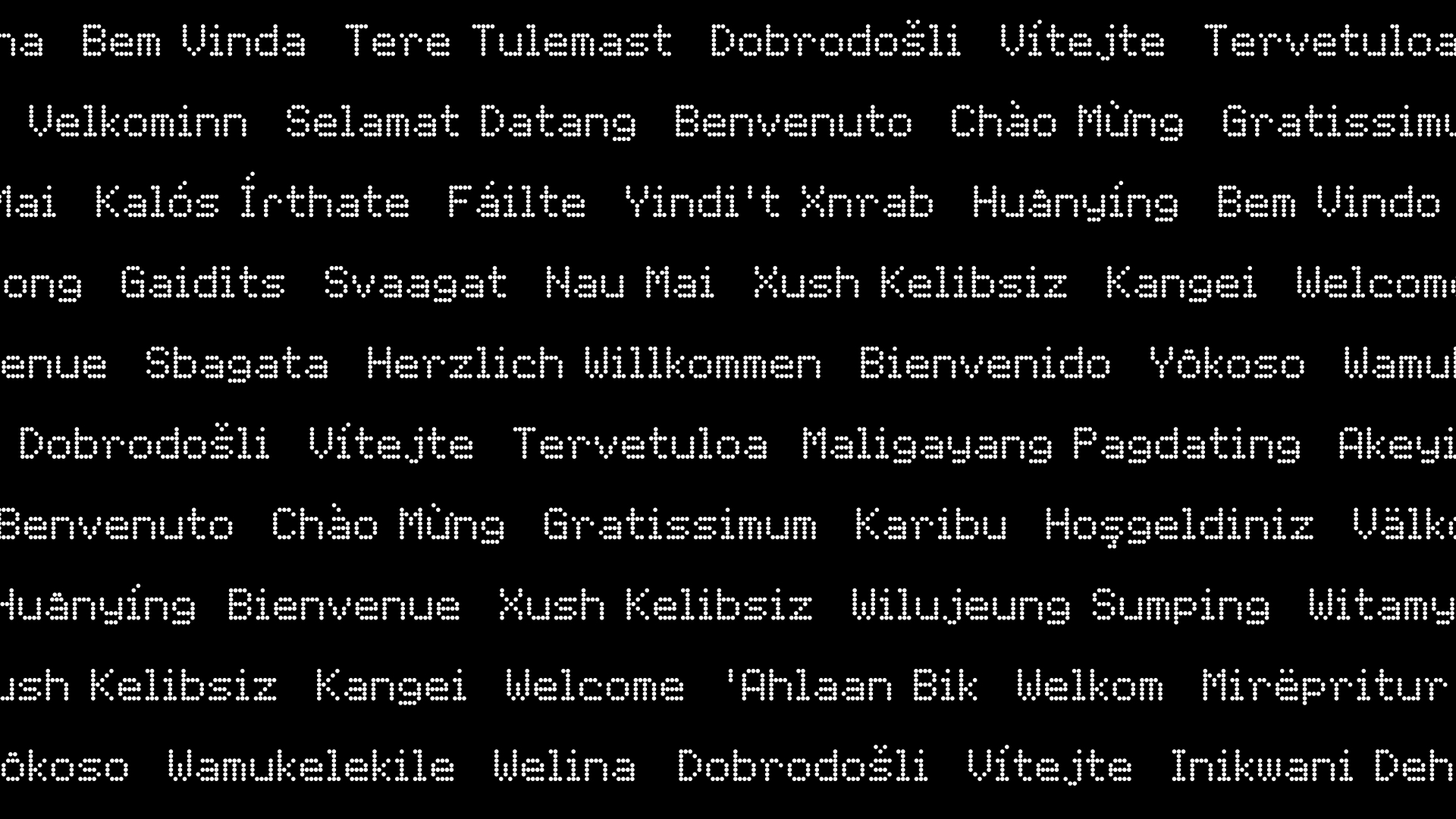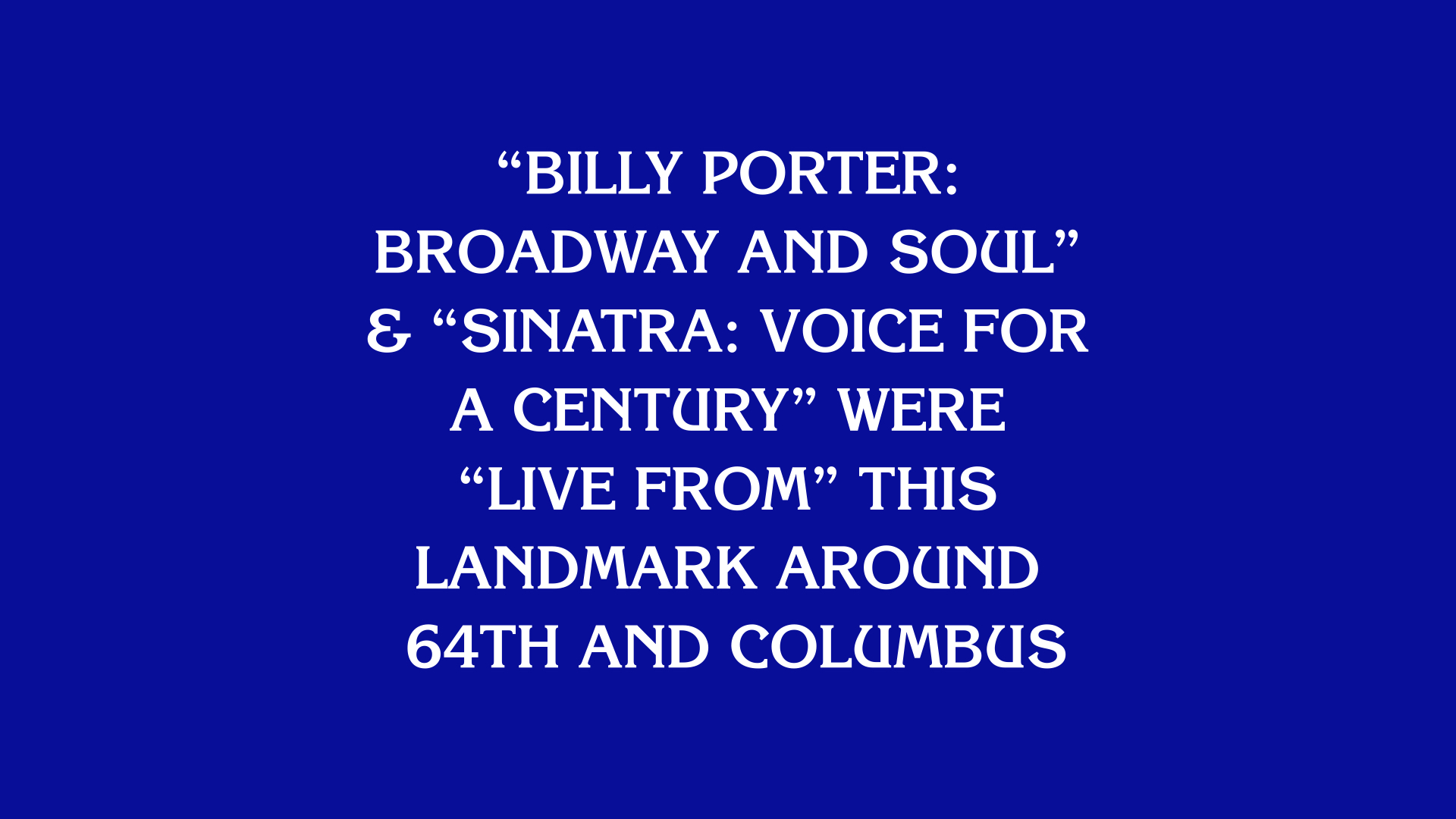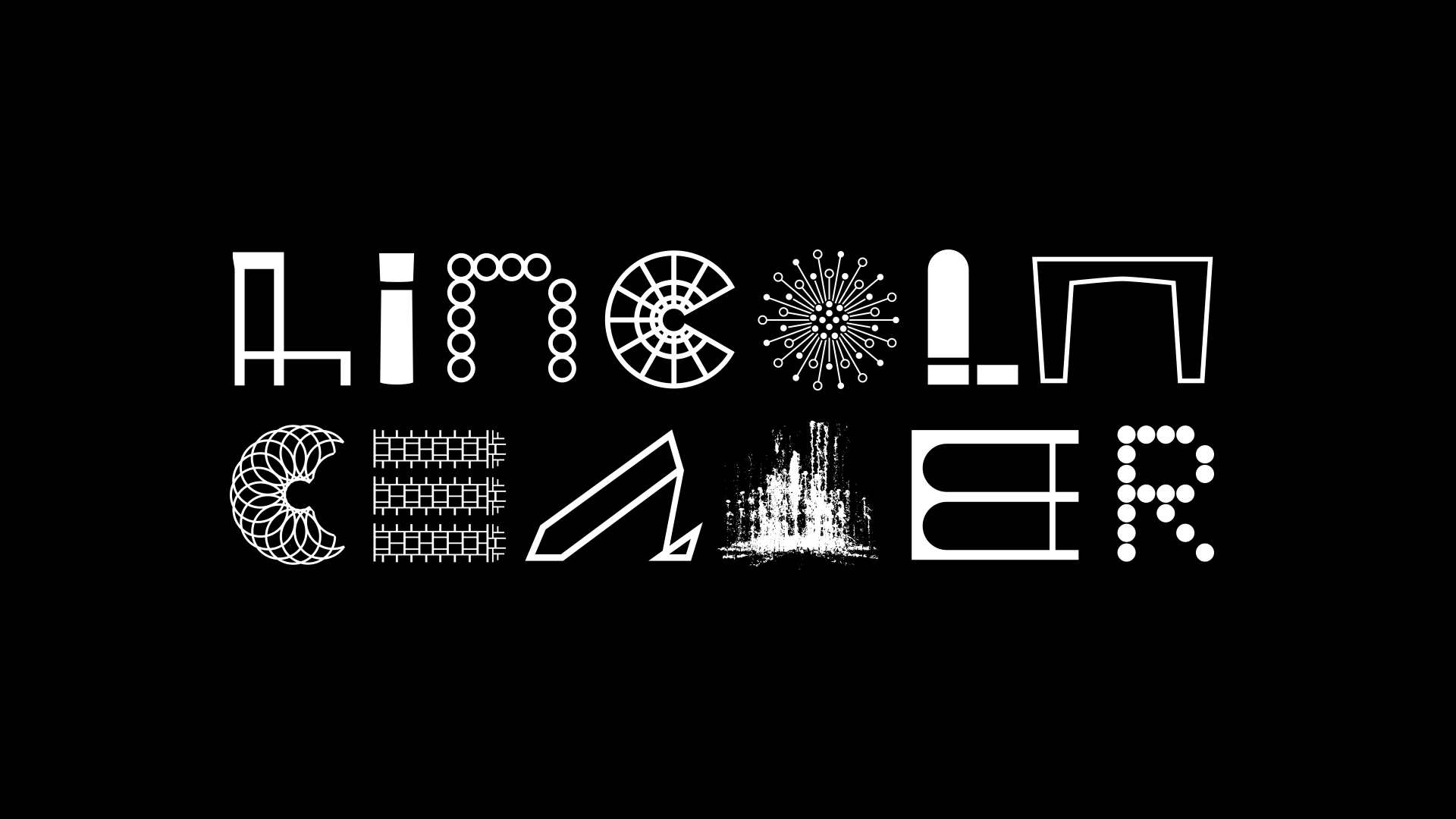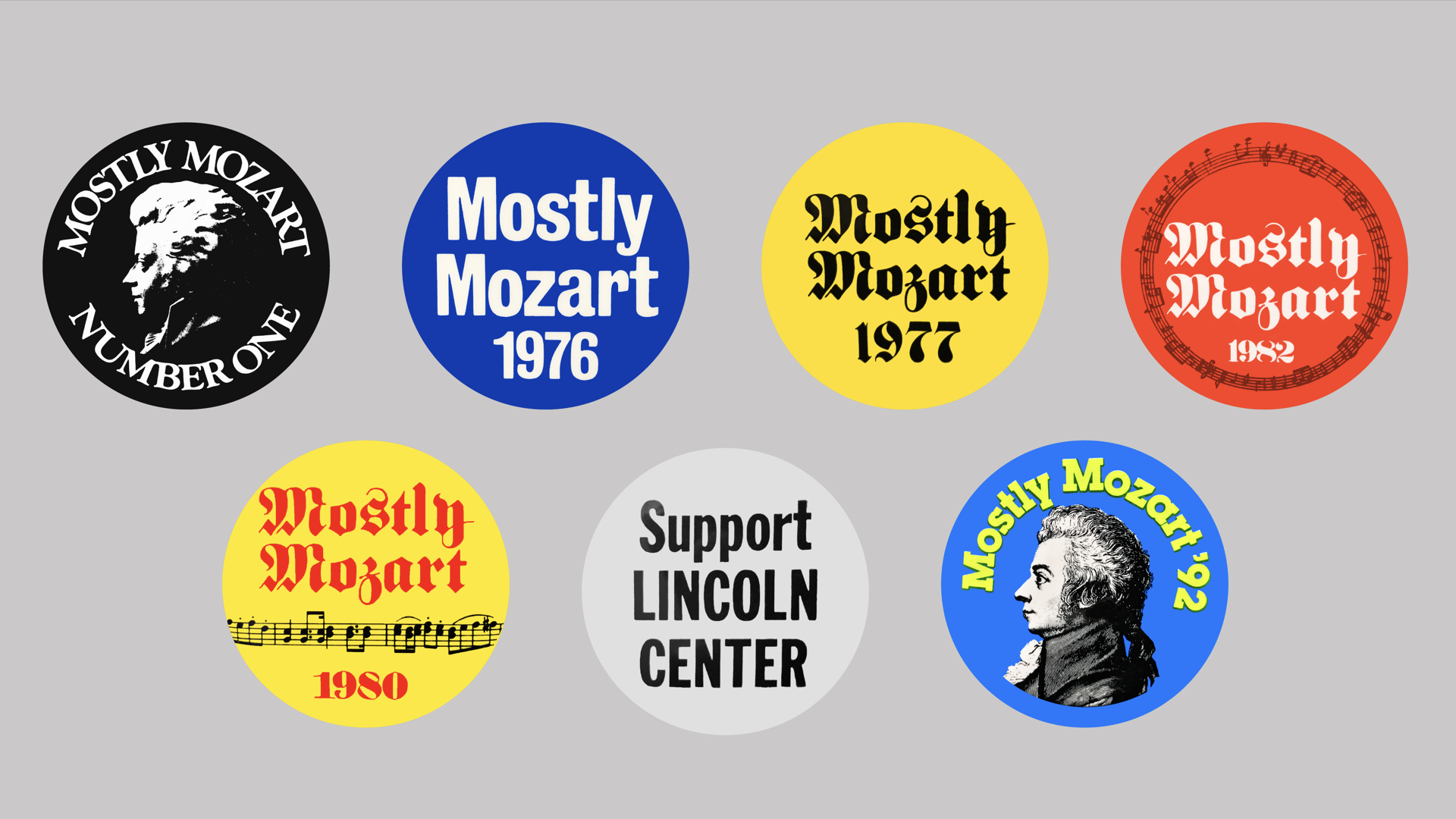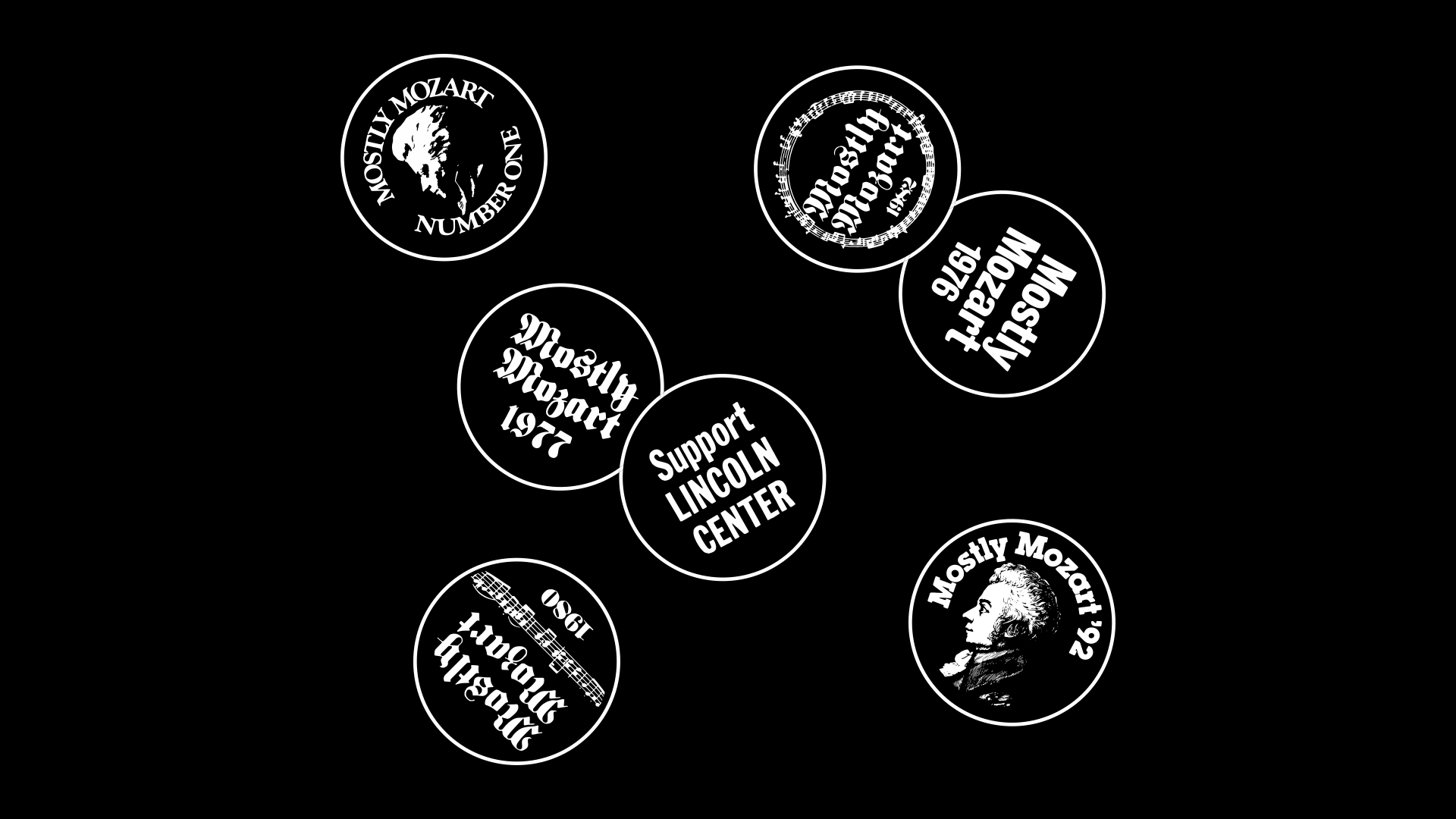 Umbrella
Finally, those first moments of a bright white spotlight in a dark theater are suspended in the form an inviting umbrella. A rhythmic "Lincoln Center" dances around every panel like a conductor's expressive hand and breathes new life into the familiar Lincoln Center logo.
All these things came together to develop an elevated, witty and accessible retail experience that we are oh-so excited to finally share with you.
What feels like a small magnet is, at the atomic scale, a pledge of patronage to the resilience of the performing arts and reminder to support our arts institutions in the small ways we can.
Some of our summer favorites include:
Hat (Maestro/Diva)
Flaunt your support for Lincoln Center with a witty take on two iconic role models of the performing arts. This comfortable, classic cap in organic cotton is available in "Maestro" and "Diva" with white stitching.
Onesies
You don't have to be an adult to be a patron of the arts! Start them early with a onesie that will make them (and you) smile.
Mug
We all know the magical anticipation that comes with ascending the illuminated welcome steps that punctuate a hot summer night. Now you can have a memento of that feeling all year long on a matte black "welcome" mug.
Magnets
A candy-like assortment of acrylic magnets that features bright colors, festive graphics, and campus snapshots alongside a handpicked collection of quotes from historic performers.